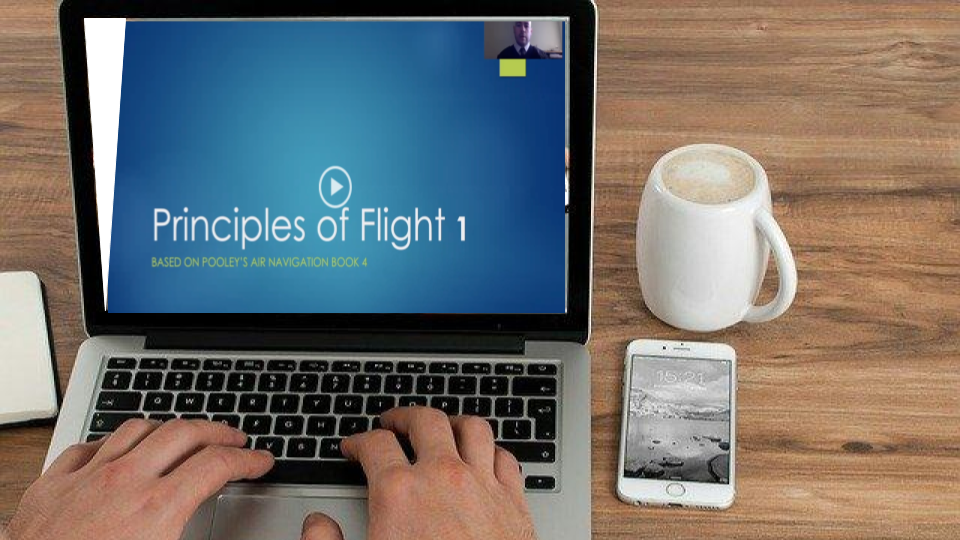 We have new online ground school courses and tuition. Bringing an instructor to you wherever you are. One to one, any subject or in individual modules. Platinum Members – Get 10% OFF.
Online Ground School
A live online training session bringing a real flight instructor to your location. You can interact and ask questions, not just receive pre-recorded content. The convenient and cost effective way to revise for your PPL and LAPL theory exams.
From £110
Ground School Tuition
One-to-one pilot theory exam tuition for PPL or LAPL, in person or live online with an instructor in the comfort of your own home or anywhere else. Target any areas of the  nine subjects you need to focus on.
From £18
Stay Up To Date - Get Our Email Updates
We have a treasure trove of tips, articles and quizzes for beginners or experienced pilots and post new content regularly.