Ground School
Passing the theoretical exams is a pre-requisite of getting either a LAPL or PPL pilot licence. Our ground school training events are available to members and non-members to prepare for and / or take the exams as needed. Members have other training options too  – see below and book online.
Events Search and Views Navigation
December 2019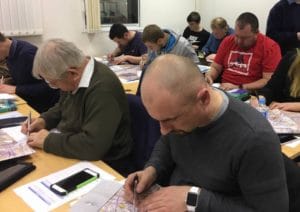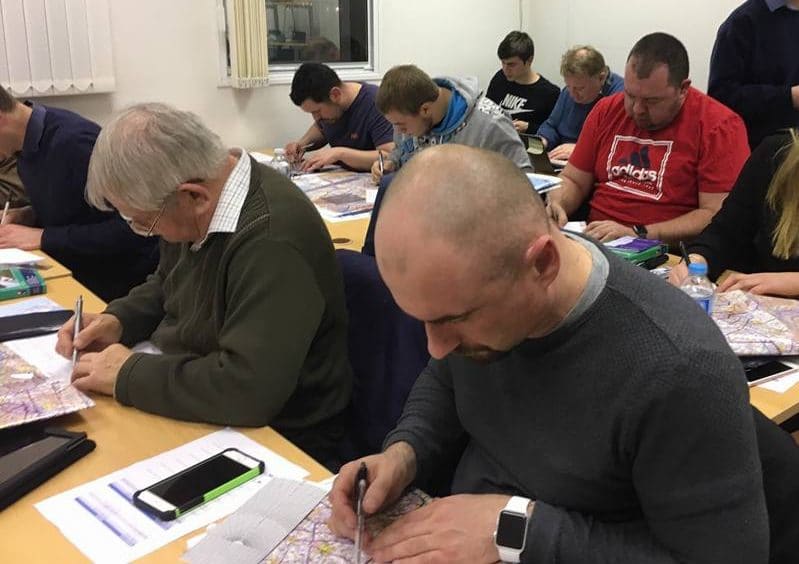 This course is open to the public and individual modules can be booked as required. Alternatively you can book the complete intensive 7 day course including exams and access to our online training platform. Ground School Training Venue Finding the Venue: For detailed instructions with handy video follow this link. Other Ground School Training Information An outline of the syllabus of the 9 modules can be found in this article.
Find out more »
+ Export Events
Ground School Articles
Find out more about ground school training and requirements with these articles:
Testimonials
Matt Lewis
After his RT Practical Exam with Mr Andy Moon (RT Examiner) sent the following message. "The ground school was really helpful as Andy made it clear what standards he requires for passing the practical. The ground school pretty much covered what we had in your classes. After that you do a debrief before being given the result. I passed which was nice, even though I felt I made a few silly mistakes. Thanks for all your help Richard, the course really helped and has definitely boosted my confidence in the air."
Paul Whyley
Paul has attended Radio Telephony, Aircraft General, and Navigation course. "I do find the classes much better than studying on one's own, in fact I am convinced that if these classes had been available earlier I might be further forward with my flying."
Ed Powell
Ed has attended Radio Telephony, Air Law, Aircraft General, and Navigation course. "I have found the 3 course I have done so far well delivered and structured. They have helped immensely in working towards my PPL."
Showing all 4 results