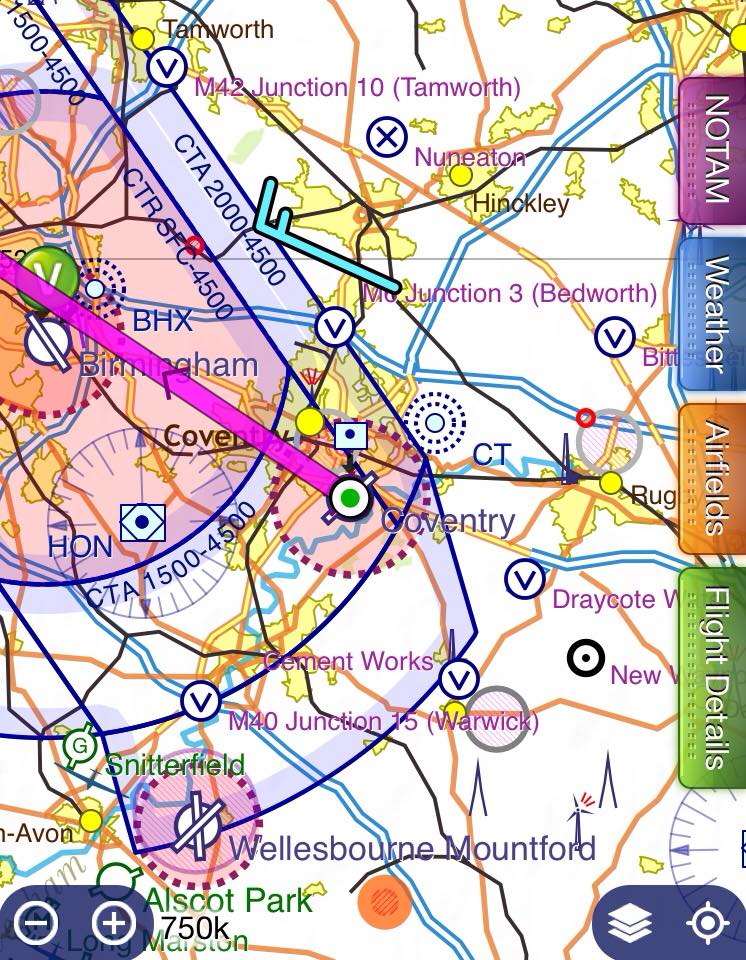 Saturday 23rd February 11am-4pm at Dakota House, Coventry Airport
Presented by our SkyDemon expert Phil Gardner
Members and non-members are welcome to attend this event and weather permitting we are going to have a barbecue afterwards.
We have now dropped the price on this course significantly from £99.00 to just £59.00. Furthermore all members can claim a 10% discount – use discount code almatdemon on the checkout.
Follow this link to get the full details and buy online.