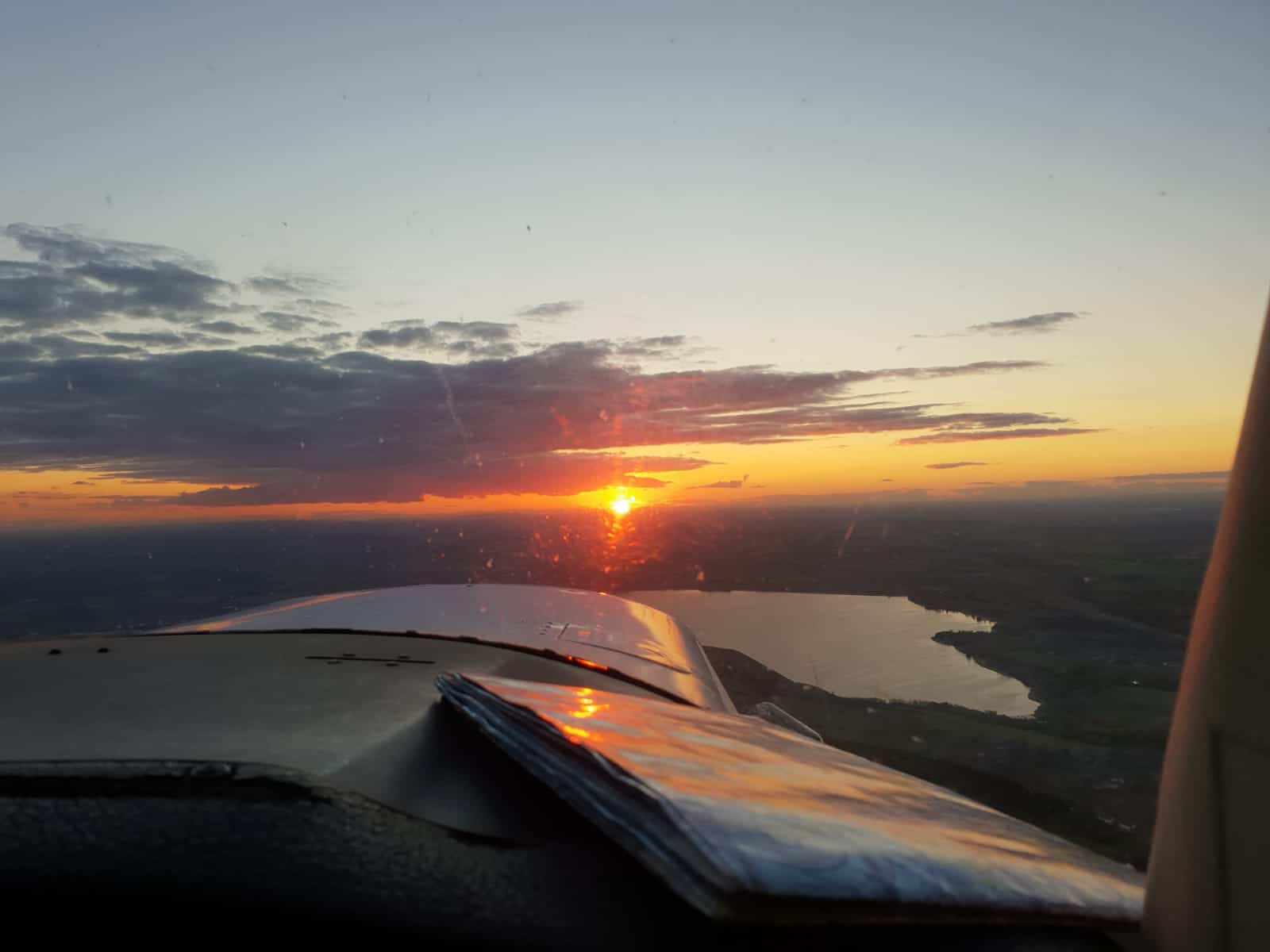 Happy new year. We're excited in 2019 to introduce you to Almat Flying Academy. Taking the club on board from Almat Aviation Ltd, we've built an exciting new offering. With the new year comes your flying club membership expiry (all Almat Aviation memberships were pro-rated through the year) and therefore now's the time to join our new club. Furthermore, all Almat Aviation members can claim a discount on the joining fee – see below for details.
Membership at Almat Flying Academy
Signing up for membership at Almat Flying Academy is an easy online process, and comes with some new great benefits.Memberships can be purchased on a monthly or annual basis. Your membership fees will be automatically collected by debit / credit card payments. Two tiers of membership are available (see below) on monthly or yearly subscriptions. As an ex Almat Aviation member, if you join in by the end of January, we'll waive your joining fees (use code newalmat at checkout, only available to current members). >>Click here to Join Almat or Learn More.
Platinum Membership
Entitling you to great benefits such as discounts on flying, early invites to fly outs, fuel concierge service and more, Platinum membership is the top class flying club experience. Works out cheaper for students/regular fliers/hour builders. Includes all the benefits of standard membership too. >>Click to Sign Up for Platinum Membership.
Standard Membership
Our regular membership entitles you to rental of our aircraft, upcoming simulator, usage of our club facilities, invitation to our social events and fly outs. Also access our online materials and downloadable resources. >>Click to Sign Up for Standard Membership.
Existing Members Discount
Use the below coupon at checkout to waive your joining fee
code: renewalmat
Expiration date: Feb 1, 2019 >>Join Now