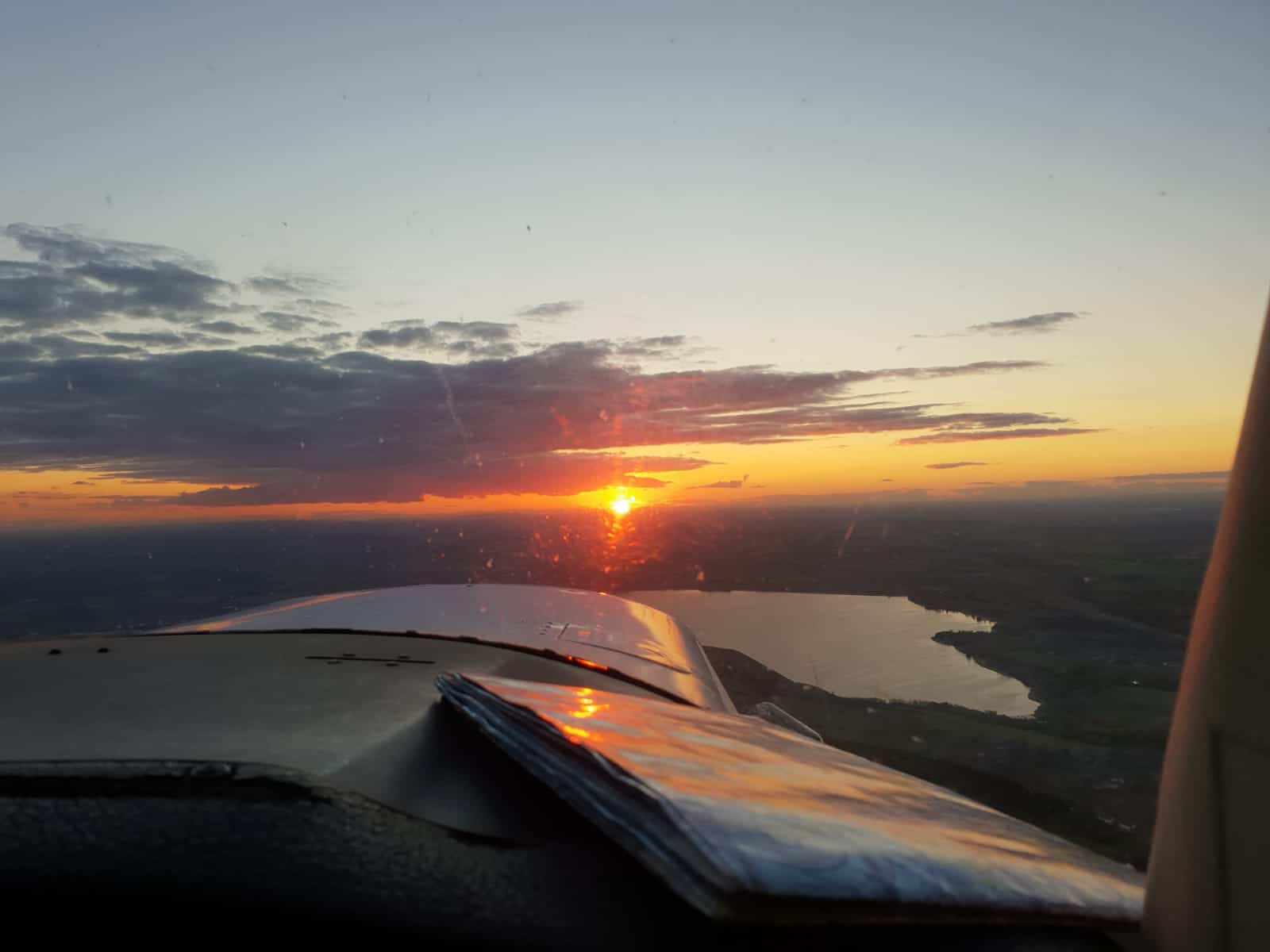 We notice a lot of members of Almat Aviation have not yet joined the new business it has become – Almat Flying Academy. We don´t want you to miss out on the opportunity to join without paying a sign up fee again. So we have extended January´s offer of waiving the joining fee for Almat Aviation Members to the end of the month.
You can now join and manage your subscription through this website – follow this link and use discount code newalmat on the checkout.
What Else is New at Almat?
It´s not just the name that has changed, there is a lot going on here. We have a new premises at Dakota House. We have a new Managing Director, a new and long awaited flight booking system. We will be extending that to online bookings later in the year. We plan to have a new state of the art simulator for members to use. We are going to launch a seven day intensive ground school course. There are now two grades of membership to choose from including a platinum tier that has extended perks. Members can now opt to pay yearly or monthly too. We hope to see you again soon.