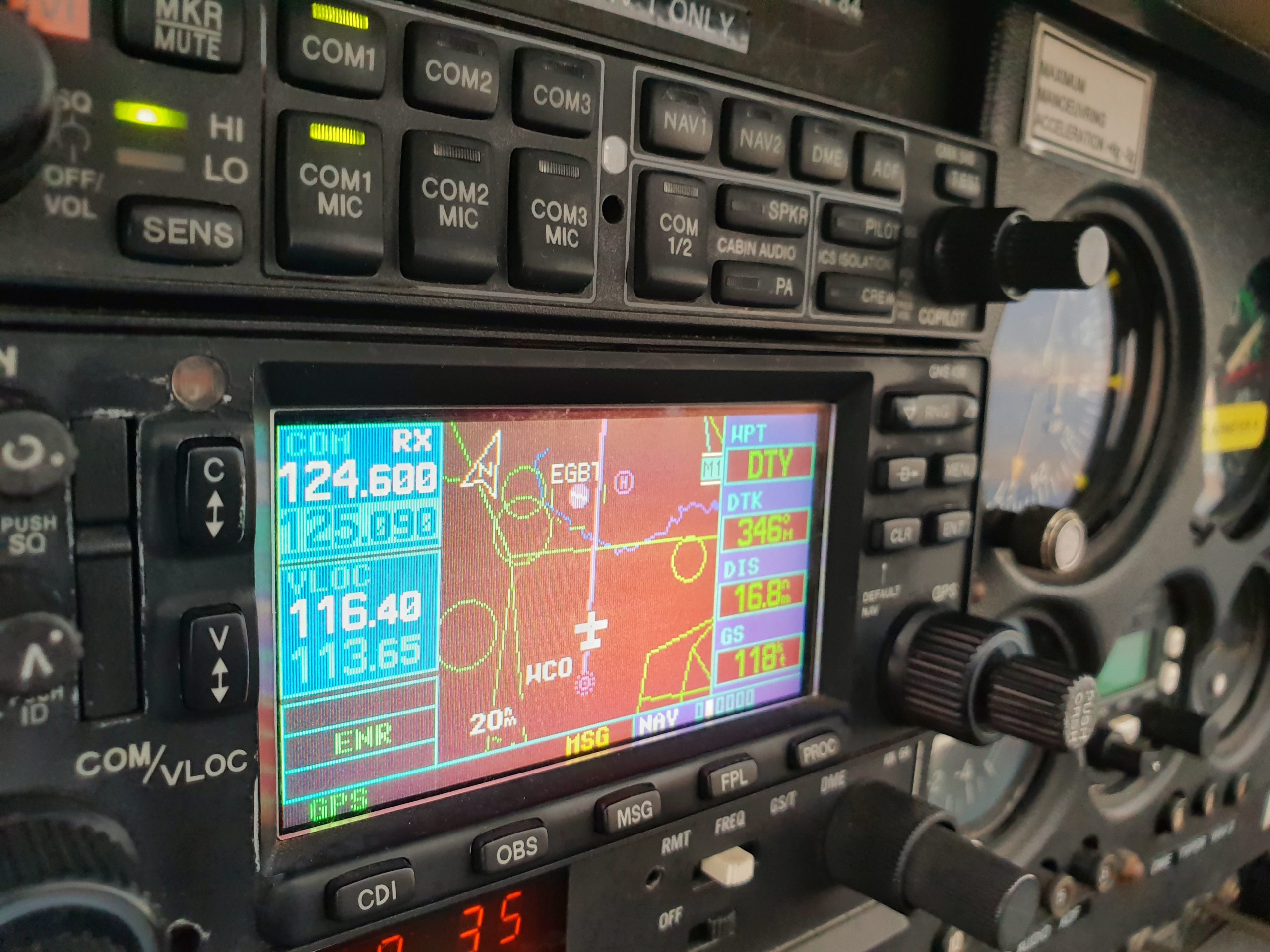 Ensure you know exactly who it is you intend to speak to on your route, their frequencies and what service they can offer you. Mark these down on your plog in the order in which you plan to talk to them, to save confusion in the air. Know when you intend to change between services on your route. Also handy to write down are a few alternate frequencies in case you can't talk to who you intended.
Stay Up To Date - Get Our Email Updates
We have a treasure trove of tips, articles and quizzes for beginners or experienced pilots and post new content regularly.