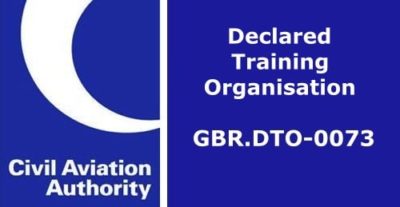 Latest News
Trial Lessons
Experience the freedom and excitement of flying in a 2 or 4 seat light aircraft. Membership is not required. Flight time can be logged and counted as experience towards getting a Pilots Licence.
Aerobatics Experience
Aerobatics is something few get to experience and one of our most popular experiences. Book online today or find out more. Available as a gift voucher.