Almat Flying Academy is quite unique amongst the small flying schools in the UK. We have in-house ground school for the theory exams and offer training and experiences for both aeroplane and helicopter. With a great airport for trainee pilots to learn in we offer a fantastic pilot training experience. Underpinned by fantastic team of instructors and examiners including our in-house Aermomedical Examiner. We offer zero experience to licensed pilot fast track schemes. Read on to find out more about us and why this is a great place or you to become a pilot.
Our Flight Instructors
We have a great team of instructors from a wide range of backgrounds. Here are our core team of instructors. We also have several other instructors that work commercially and work for us when they have time off.
Our team includes flight instructors, examiners, support staff and an in-house aeromedical examiner. They are all pilots and passionate about flying. Offering the following flight instruction, ratings and services:
Flight Instructor ratings
PPL (A) and LAPL (A) licenses including LAPL to PPL conversion.
SEP (Land) Renewal & Revalidation
Aerobatics Rating
Night Rating
IR (R) – Instrument Rating (Restricted)
Medicals
Our Aircraft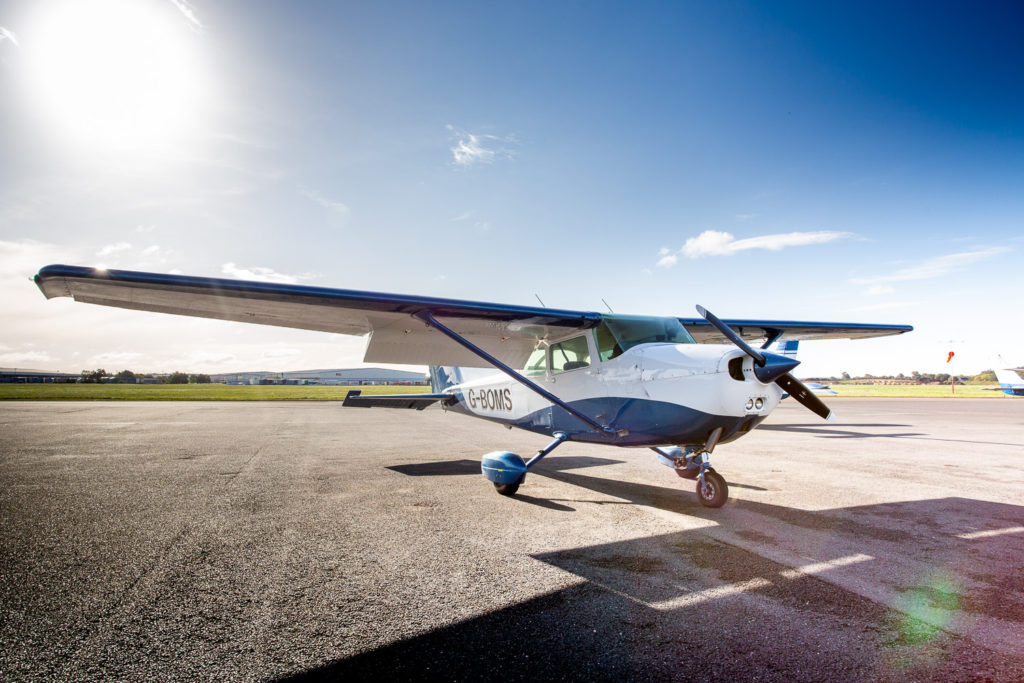 Location & Facililities
Coventry Airport is great because it has all the facilities of a large commercial airport without the congestion. This makes it the perfect place for anyone wanting to learn to fly, get a pilot licence or just indulge their flying passion.
Full Flight Information Service
Runway lighting (essential for night flying!!)
A 2km asphalt runway which happens to be the flattest in the UK.
Directions and help getting to our front door – https://almat.co.uk/about-almat-flying-academy/how-to-find-us/
Click To Read Our Reviews
We also operate flight experiences for other experience and voucher companies like: