With great airport facilities for trainee pilots, we offer a fantastic range of pilot training courses suited to your specific needs. Including along our proven Fast Track Scheme for those who want to train over a shorter period of time. Underpinned by a fantastic team of instructors and examiners including our in-house Aeromedical Examiner at Coventry. We are a one stop shop for PPL & LAPL licence training. Including theory exams, Night Rating, IR (R), Structured Hours Building, Zero to CPL ready packages and many Ground School options, including online courses. Read on to find out more about us and why this is a great place or you to become a pilot.
Our Locations
Follow the links to find out more about our locations including directions and locating us on site.
Our Team
"Almat Flying Academy is a small, friendly flying school and club. We strive to offer commercial school levels of professionalism and structure, within a friendly club environment. We have a great team of people to deliver your training and have a no nonsense approach to ensure you get the best advice and support available".
Our Aircraft
Licensed members of our flying club can rent our aircraft to fly for recreation without an instructor.
Want to fly but concerned about A Disability?
We are committed to helping those with disabilities achieve their aviation ambitions. Our Head of Training overcame his own disability and is an excellent role model. Please contact us to see what we can do for you.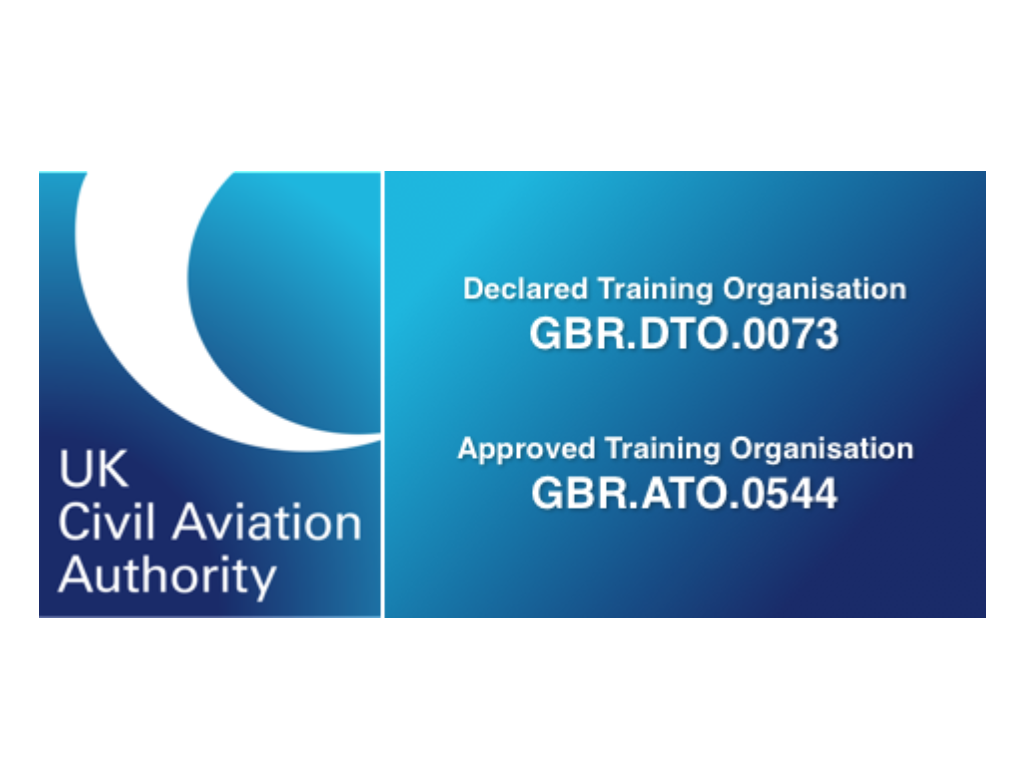 Business Information
UK registered limited company number 11604577
VAT number GB  310 405 073
Experience Vouchers Accepted