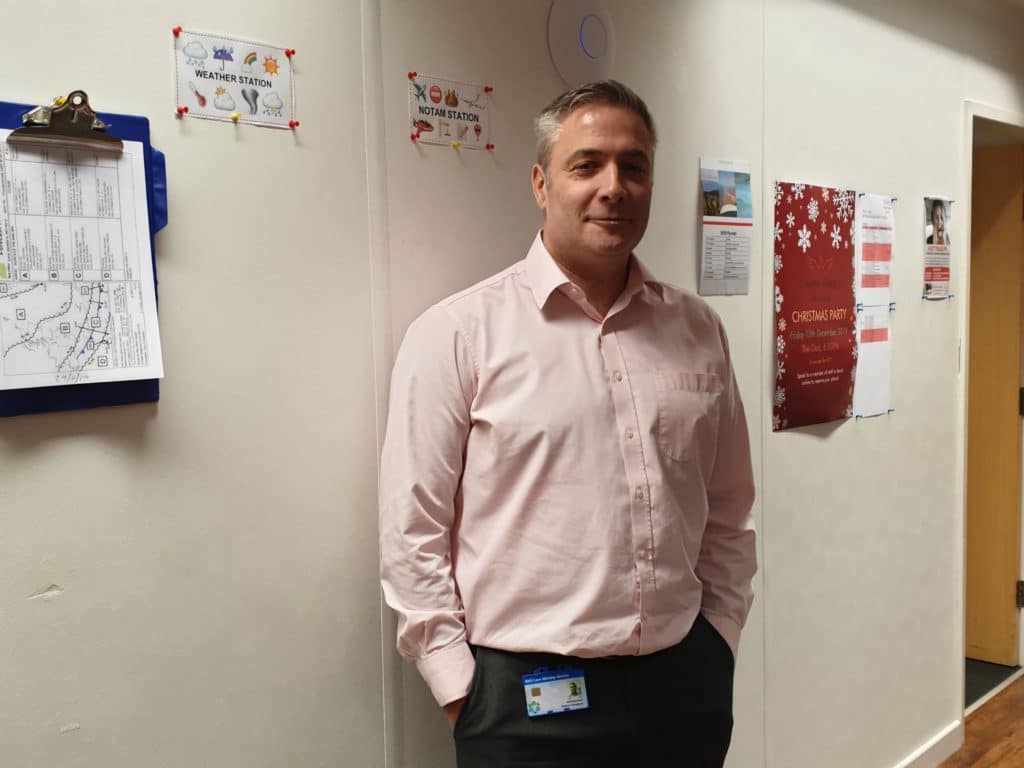 Rob is a pilot and our onsite aeromedical Examiner (AME). He practices aviation medicine at Almat Flying Academy on a Wednesday and Friday afternoon. He is able to undertake UK Class one renewals, UK Class two initial and renewal and UK Cabin crew medicals.
He qualified as an emergency medicine consultant in 1994, and has been an NHS Consultant since 2004. He is a Fellow of the Royal College of Emergency Medicine and the Royal College of Surgeons of England. He is a member of the Association of Aviation Medical Examiners.
Rob is also a also a keen pilot and has experience of flying a number of light aircraft including the C172, C152, Grumman AA5 and Robin.
In order to book a medical here with Rob please book with him directly through his website – https://www.medicalsforpilots.co.uk/
What our customers say about Rob